How it works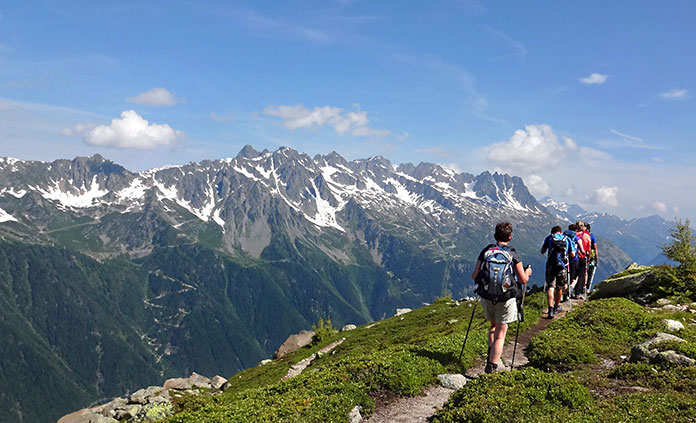 flash_on
Get guidance from experts on what to bring
Foggy collects all the best tips and tricks from experts so you can venture safely into the unknown.
group
Plan your trip with friends
Adventuring together is always more fun. Collaborate to work out that ideal trip.
toc
Keep track of what you need for your trip
Foggy stores the items you need to bring. Get reminders to buy items and use foggy to help you pack every last thing.
Request early access
To get early access, we'll ask you to fill out a short survey. Each week we'll invite a new batch of customers who we think are a good match for the features we've built so far.